IRONMAN NZ was my big goal for the kiwi summer. All had been tracking well in training, and I was excited to build on my result from Barcelona in my IRONMAN debut. It was arguably one of the strongest fields in Taupo, with a big mixture of strengths and weaknesses amongst the athletes which was going to make it an exciting race. 
I haven't been doing a lot of swimming so was actually a little bit nervous to see if I could swim with the front group. Once the cannon sounded I had clear water pretty quickly, with just Dylan Mcneice and Braden Currie out to my left hand side. Dylan dropped Braden off, and Braden and myself came together at the front of the pack. The pace dropped after a few hundred metres as everyone wanted to swim on hips rather than swim fast. I exited the water in 2nd around 3minutes down on Dyl.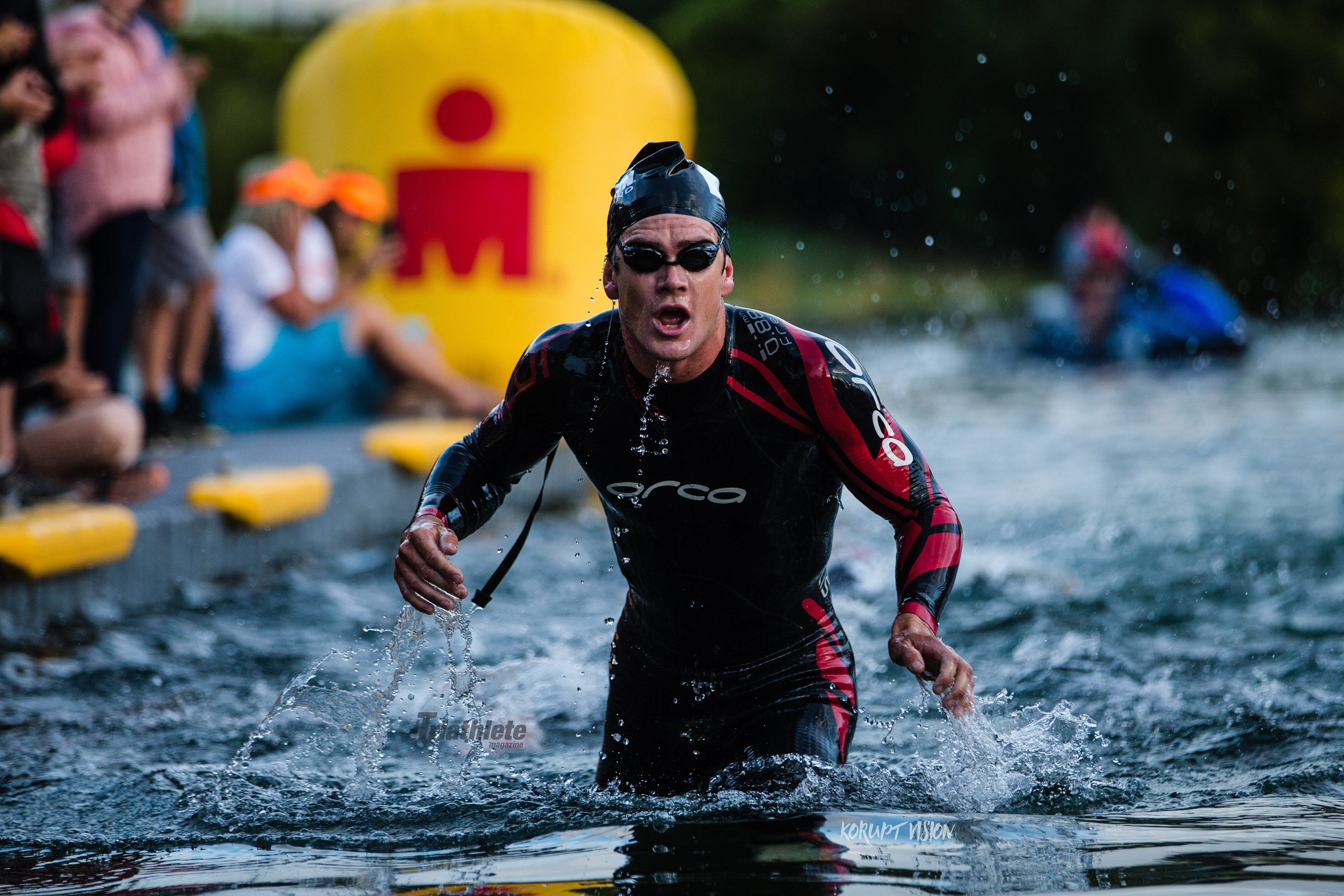 Onto the bike, I pushed the pace out of transition, trying get rid of some of the unwanted carriages in the group. No one was keen to do any work, and I rode about 100m in front of the bunch until 25km in. There was 2 of us doing turns on the front with the other 8 sitting back. 
At the first turn (45km), Joe Skipper and Cam Brown had caught up. Both very capable runners, I was pretty disappointed at this point as the group grew again. With 5-6 Sub 2:50 runners in the group all conserving energy, I needed to make sure I had some time heading onto the run. Joe and Lachie attacked at the 70km mark, and I waited a few mins before bridging across, below is the 10min effort to escape the group.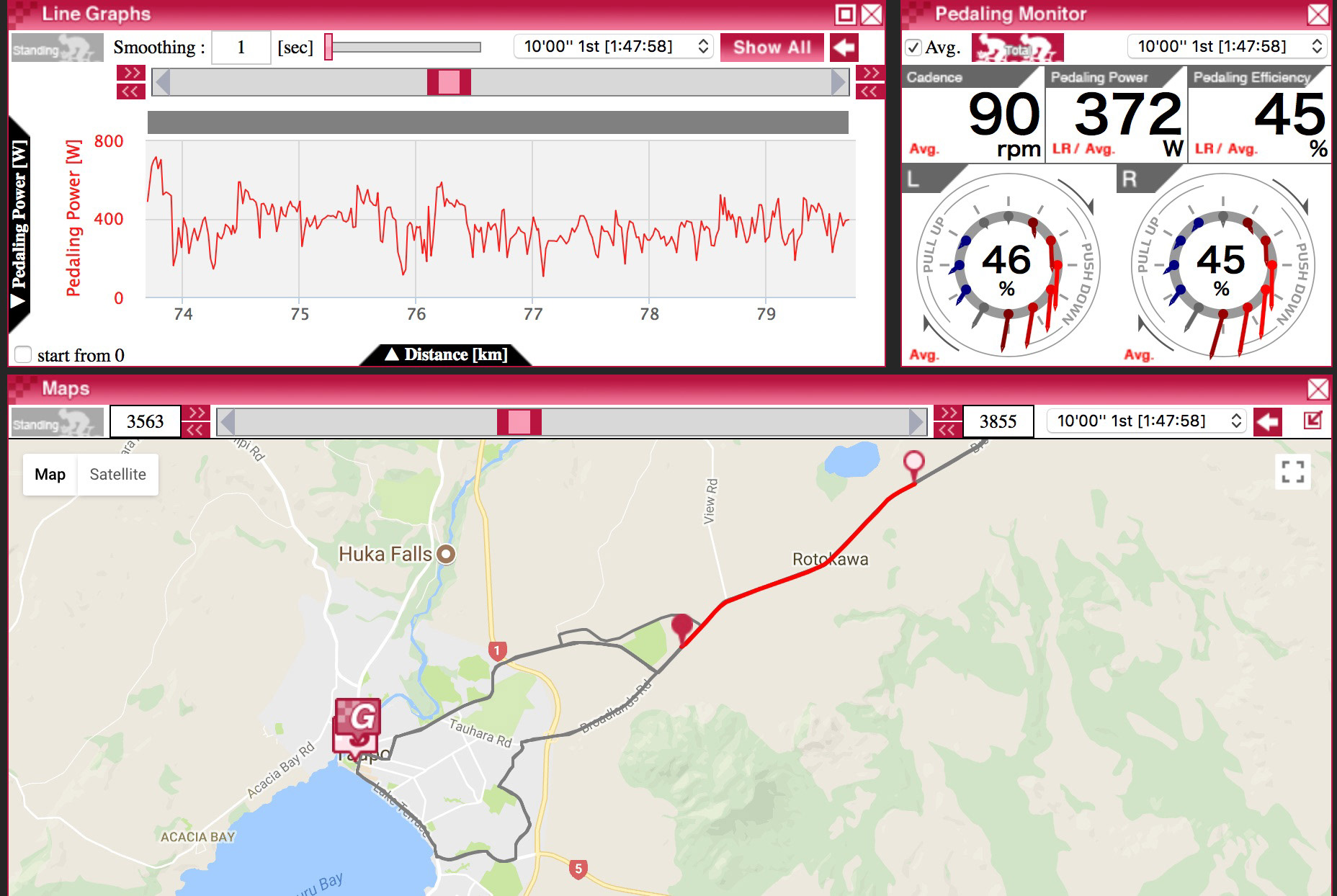 Data from the split - 372W Avg 10min (351 Avg- 20min)
It was happy days after we escaped. I was with Terenzo and Joe who are both great runners, but we were creating a large gap and this was my chance to get on the podium. We took 3-4min turns leading, and I was feeling very comfortable, my power was below what I would normally ride so I was hoping to pick it up towards the end. At the 138km mark we had a 5min45sec lead on the group behind, and this is where I started battling. I am not sure what brought it on, maybe a few too many surges early on and also a bit light on nutrition front. But I averaged under 250W for the last 40km and lost 5min to Terenzo and Joe, coming in to transition in third. I did however still have 4mins on the chasers behind. My overall average was 297W, probably dropping 10W or so in that last 40km.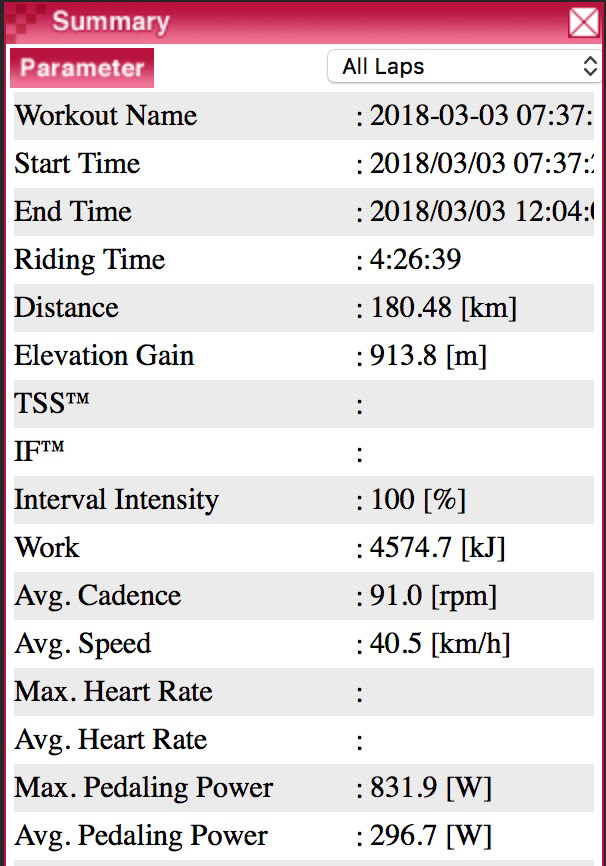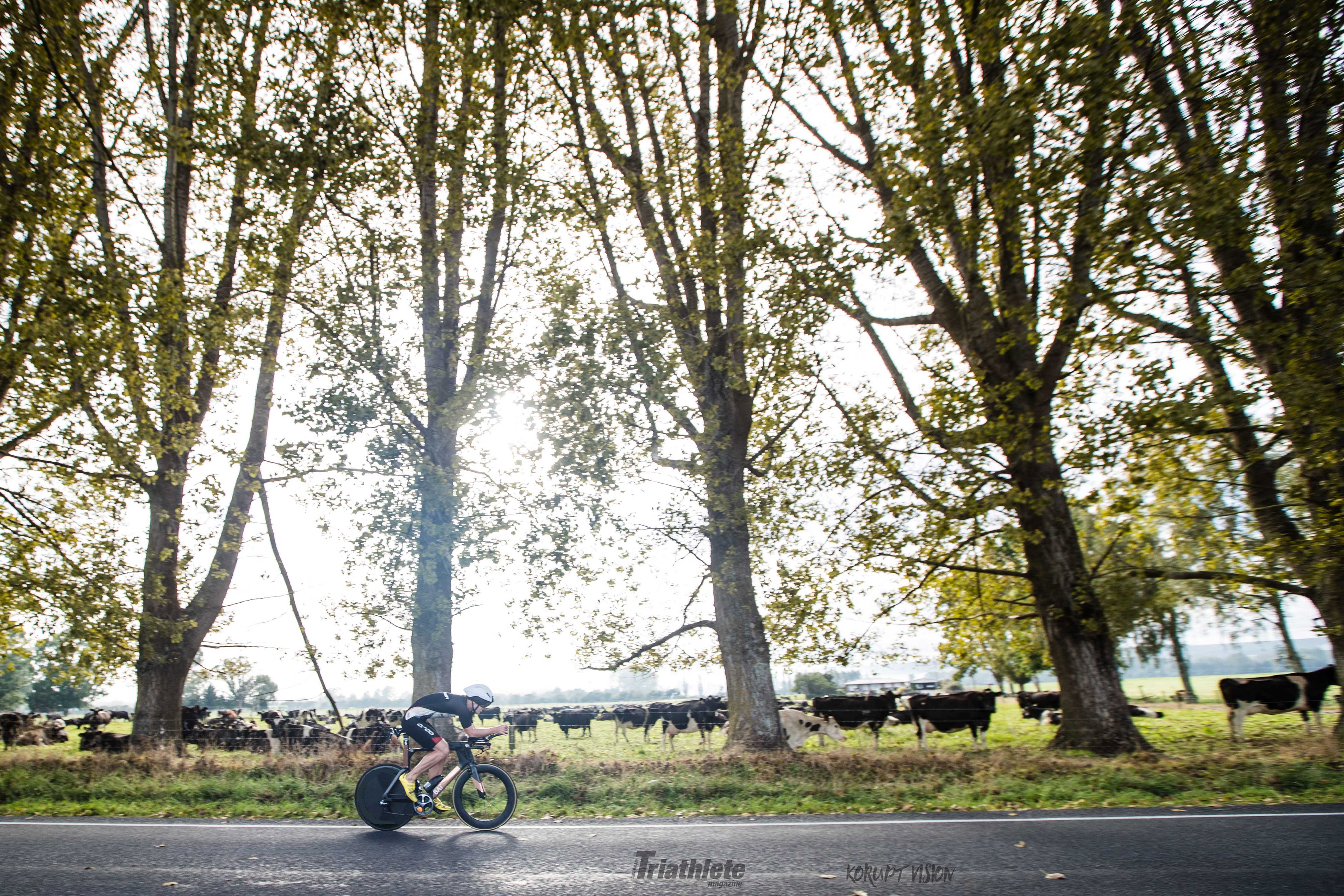 Overall Bike Summary /  Photo: Korupt Vision
I was in a special place starting the run, once I lost the guys upfront and started to bonk on the bike, I knew it was going to a painful salvage attempt to get to the finish in one piece. Luckily I was by myself in third place and could take some time to get in some nutrition and relax through the first few kms. I was amazed at all the support out on course from family and friends and this encouraged me to keep pushing. 
I was losing large chunks of time to the group behind, but I just had to hope they had gone out too fast. After one lap I was still in third, and my morale was improving. Cam caught me at midway, and would go on to run a 2:41 marathon. I took a quick portaloo stop after this so I didn't have to watch the old boy run off into the distance. 
I was still ticking along at 4min kms heading into the third lap, and thought my fourth place would be safe. Jan Van Berkel came past like I was standing still with about 8km to go, he saved a lot of energy on the bike which resulted in a great final run. I held on for 5th place, 
amongst a strong field with a 2:52 marathon. S
urprised to finish in 8hrs13min.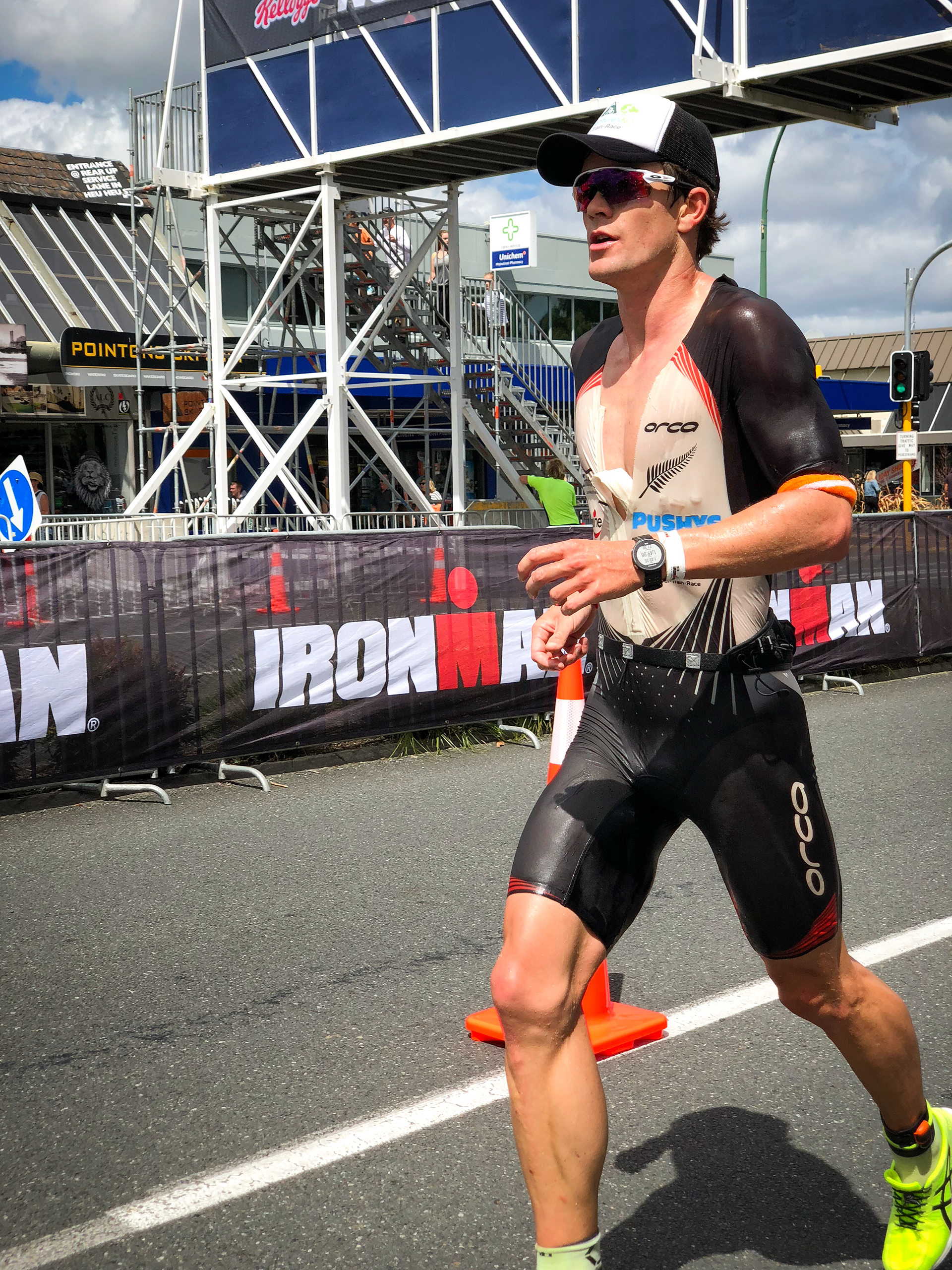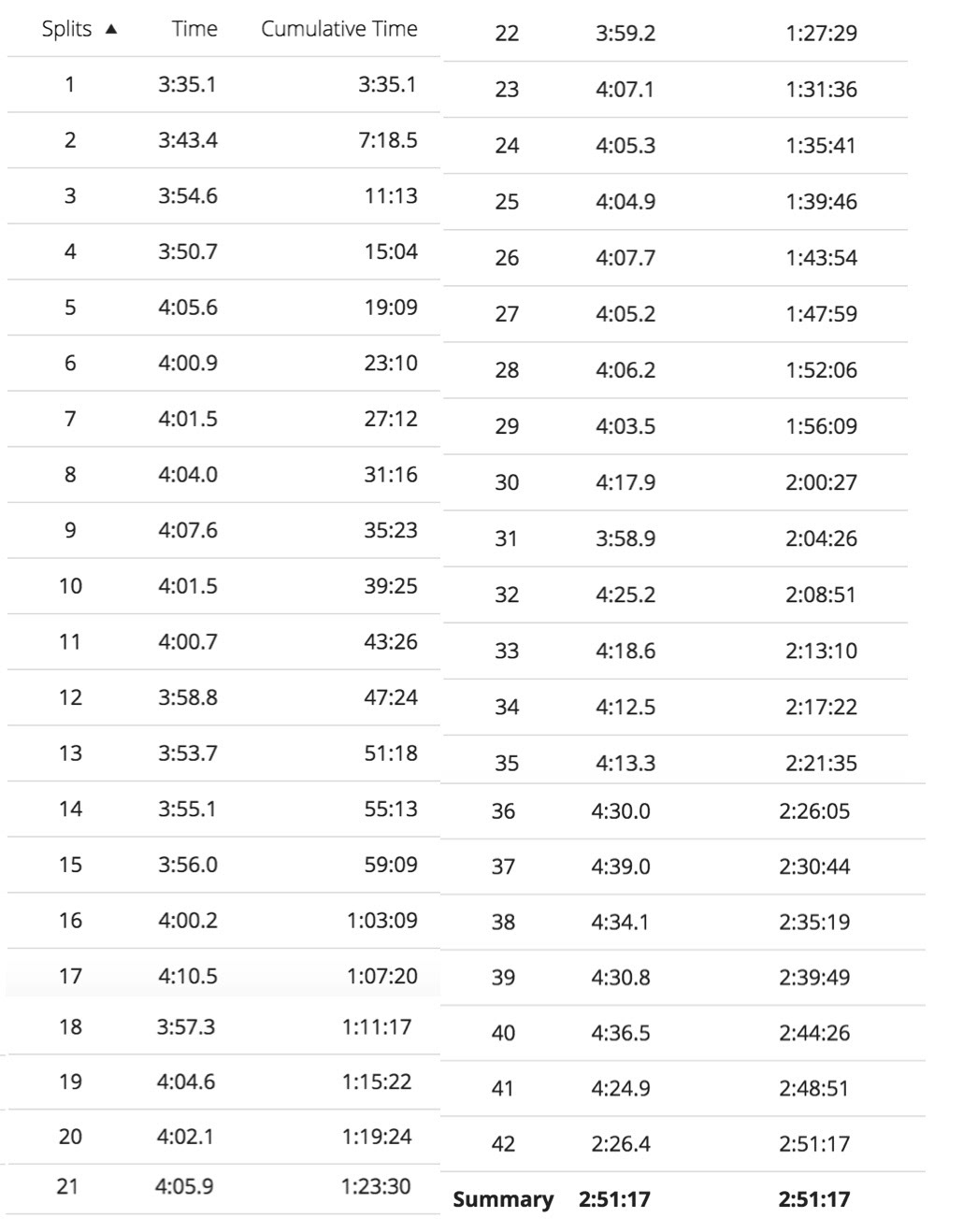 Last Lap of Run - Photo: Malcolm King/ Run splits:
2:51:17 (plus toilet stop)
​​​​​​​
This was my second IRONMAN event, and a good learning curve. I am glad I pushed the pace and took a risk, despite it resulting in a very long painful end to the race. I am now sitting in 21st on the Kona Points for World Championships, and will aim to hold that top 40 placing to make the cut off in July.  
Big thanks to my sponsors: Formthotics, Tri Adventures NZ, Aqualine Swim, Pushys Online, Blue Seventy, Caden Carbon Wheels, Asics NZ, Project Clothing - for their continued support.