Following Ironman Barcelona in October, I have been back in Christchurch, having a bit of a break for a few weeks. I had got in a good couple of weeks of training before Taupo, including a few local races. I ran the Queenstown Half marathon, finishing 4th in 1.12.20 (3min improvement on 2016), and won the TriNZ Pegasus Sprint triathlon the following week. These races helped bring the fitness back and build a bit of confidence that the work I did overseas was still in the system. I didn't have many expectations for this race given the short build up. I took some risks in the race last year on the bike which resulted in me finishing a close second, so I had a similar plan this year. 
Taupo is one of the best swims on the Ironman calendar, it is unfortunate however they haven't had rain for weeks and this allowed some toxic algae to form in the shallows. The algae hasn't occurred since 2003, a rare natural occurrence, but a health risk hence the swim was replaced by a 3km run. 
The initial run did little to break up the race. Braden Currie (last years winner) and myself got a small break on the pack but we ended up backing off a bit when we knew we weren't going to get away from each other.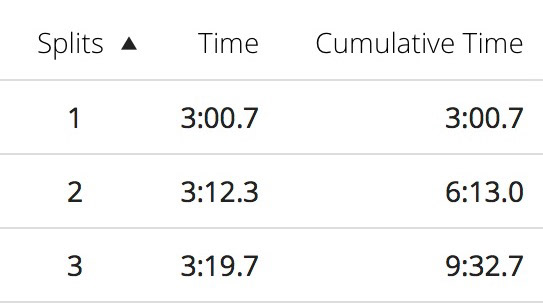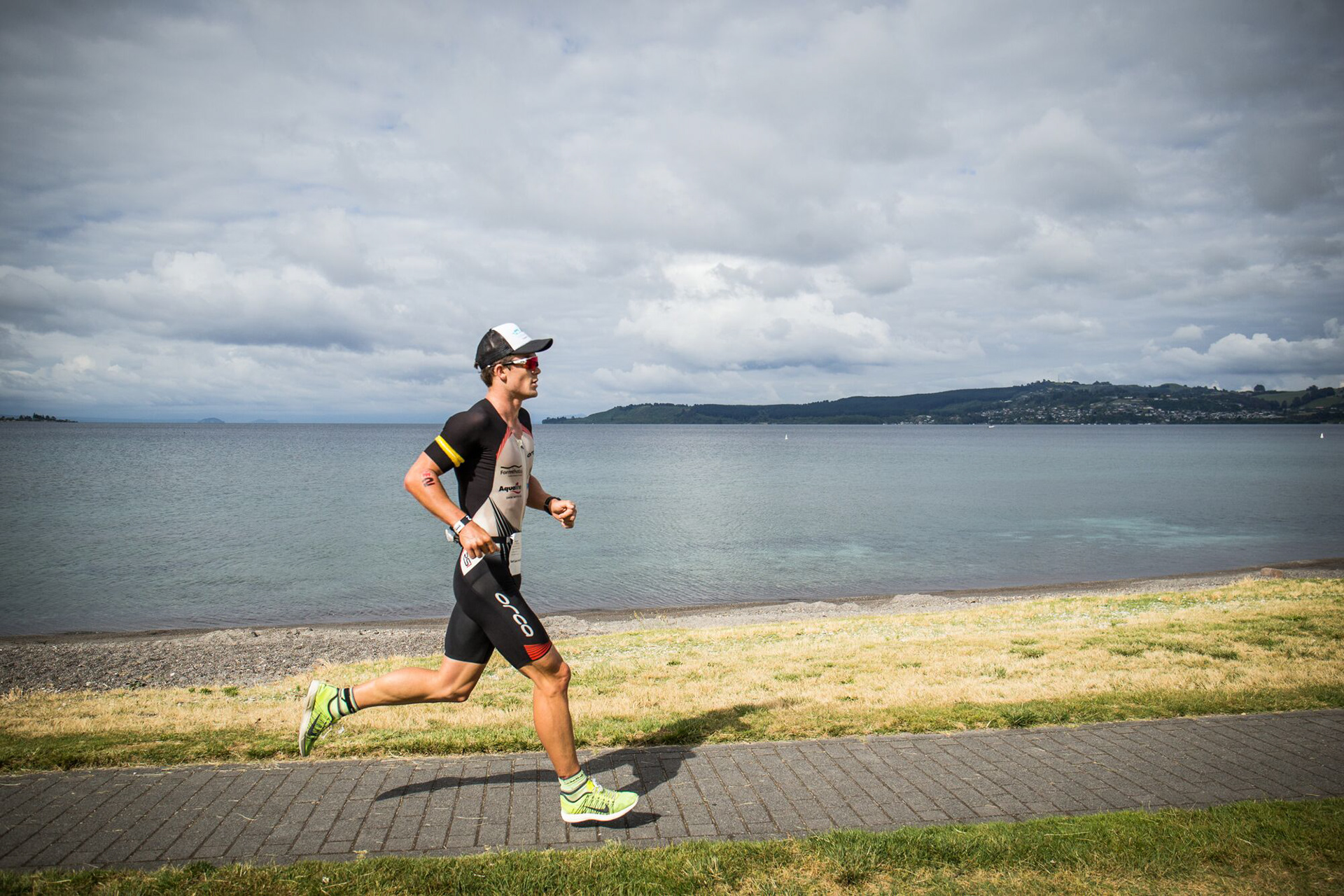 Onto the bike, I created a gap straight away but was wound back in by a large group of 10+ lead men. I tried again 30km in but the bunch was too organised and I could see them working well and chasing behind. I knew I was running well so I wasn't under much pressure to get away so decided to cruise for a bit in the group. American Ben Collins, created a gap which stuck, he was hovering around a minute in front of the group and no one was making a dent into his lead. I decided to ride across to him, which was my

peak 10/20min power with 398W/386W Average respectivel

y.

20min Peak Power graph / 10min Peak Power 
Once I caught Ben he promptly waved me through, we shared a turn each before he dropped off the pace and I was left riding by myself for the last 20km back to transition. I was hovering between 350-370W for the remainder of the ride. I had no idea where the group was or whether I could still run well with that effort on the bike.

Overall 2:08:54 on the computer and 333W Average

, lower than last year, but this was due to the slow pace on the way out.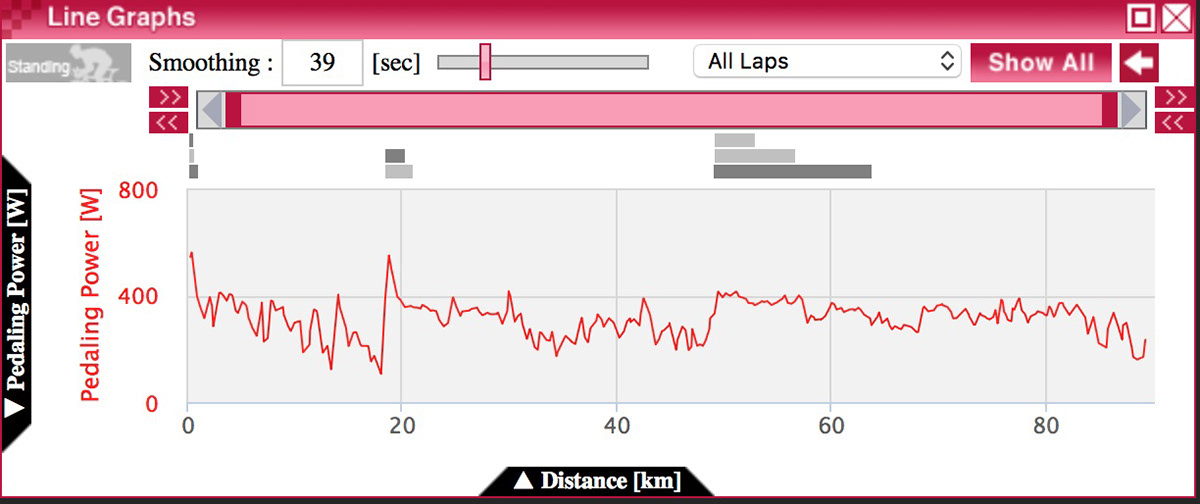 Overall Power Graph /  Photo: Tim Bardsley-Smith
Starting the run I wasn't sure on the time gap, the legs were tired and I was trying to find a rhythm. I got a time split early on that I had over 2 minutes on the lead group, so I decided to run conservatively for the first lap. Braden had started catching me throughout the first lap but I still had close to two minute lead and was feeling very comfortable. I picked it up a bit in the second lap and the gap increased again back over 2mins. The fatigue started to catch up with me on the third lap, but my pace didn't drop much and I was able to win my first Ironman Taupo 70.3. Braden came in 2nd +2:30, Callum Millward 3rd +5:25.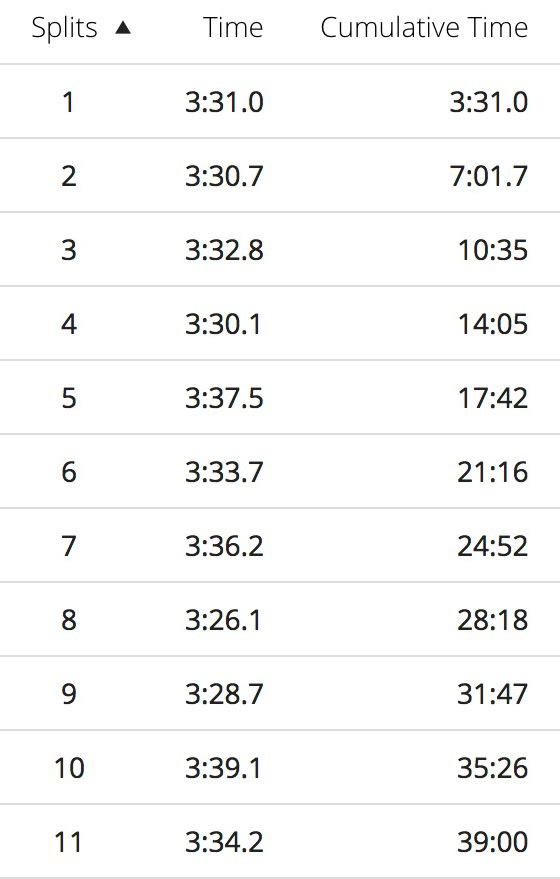 Run splits:
1:14:49, 20.8km, 3.36/km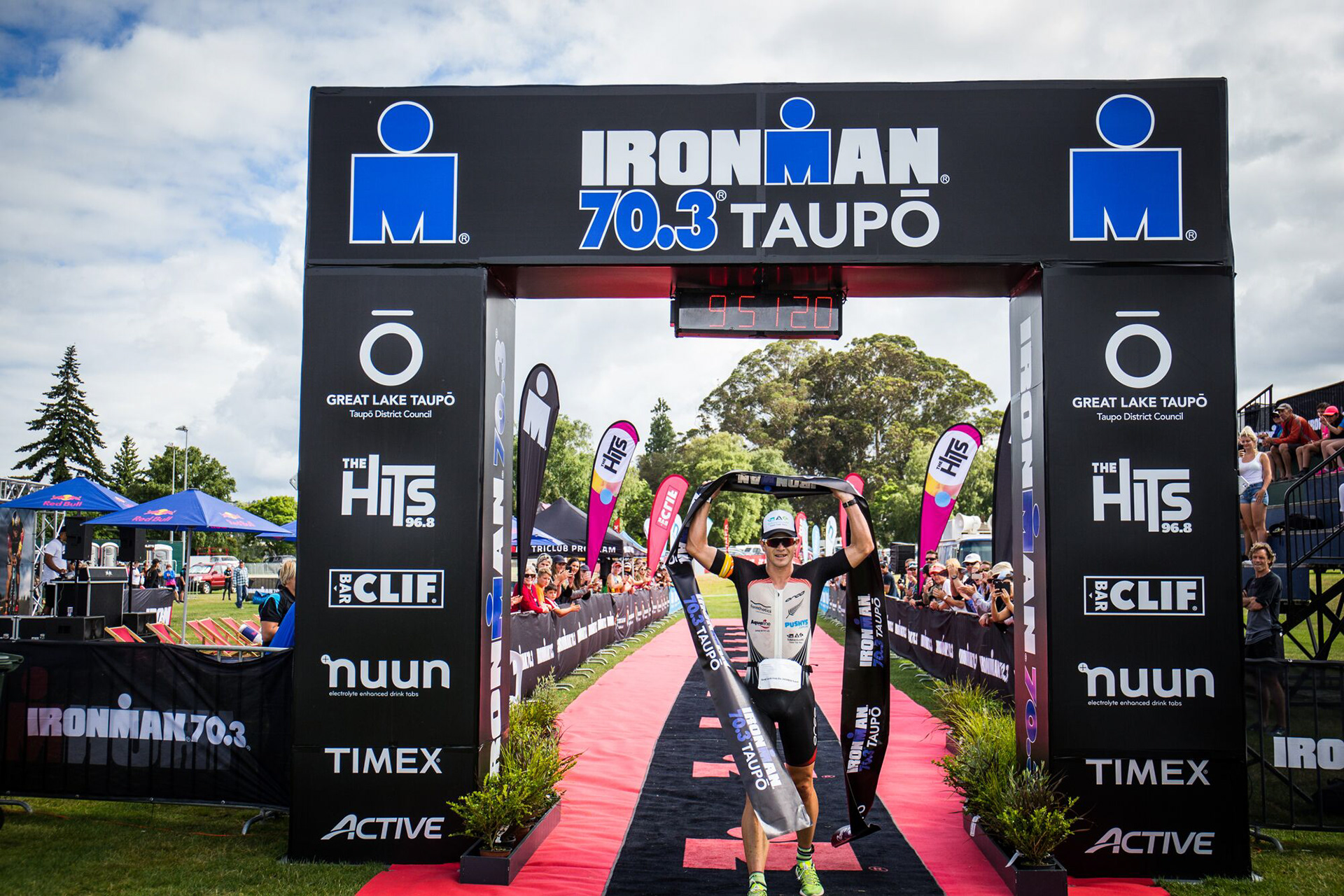 Finish Line - Photo: Tim Bardsley-Smith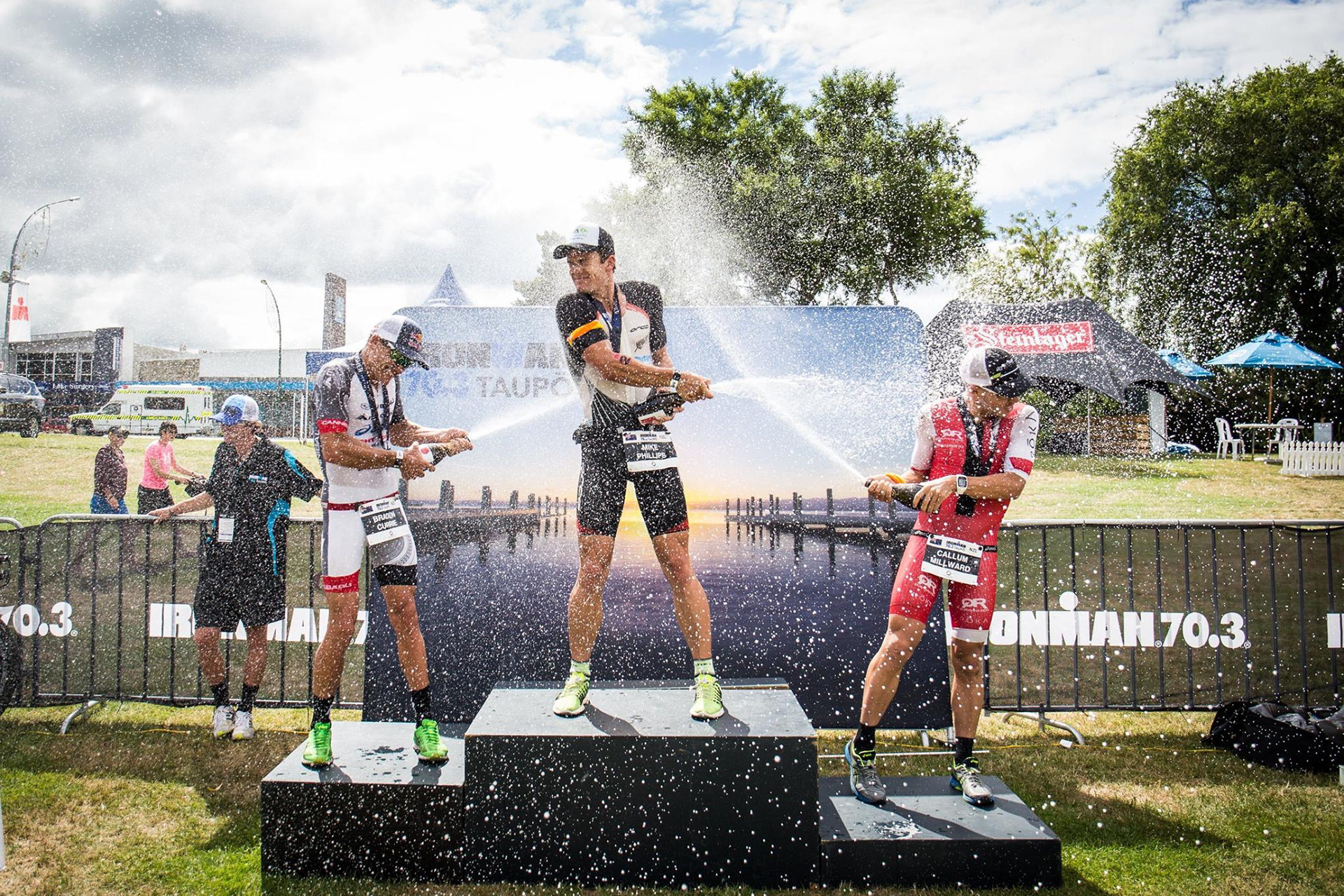 Podium - Photo: Tim Bardsley-Smith
Big thanks to my sponsors: Formthotics, Tri Adventures NZ, Aqualine Swim, Pushys Online, Orca Triathlon - for their continued support. Next up Ironman NZ in March.